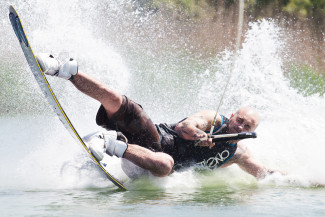 Experienced Wakeboarders
Trying to find time to hang out at the lake and ride around busy lives and making it good value is something we are here to help you with. 
Book a day and time that suits you and you know the boat and instructor will be waiting at the dock for you. You can enjoy 15 minutes of Wakeboarding pleasure.
Do you want to focus on big air, turns or just the basics - we are here for you! 
Book Now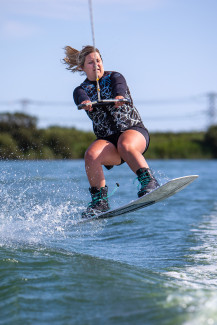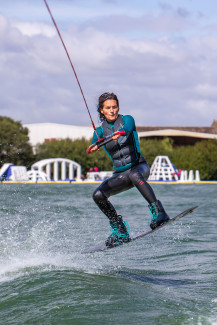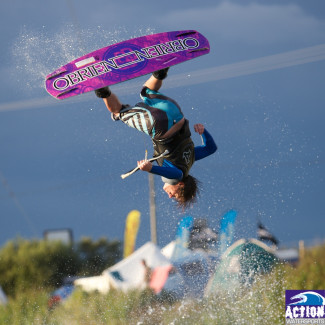 All our staff are passionate about watersports and are here to ensure you have the best experience possible.
On our sheltered purpose-built private lake, we operate one boat at a time, fitted with a Variable Wake Wedge System and Wakeboard Tower, giving you the best water  & ride conditions possible.
We use the latest training techniques and equipment to ensure you have a progressive learning curve enabling you to reach the next level. 
Prices are from:
£29.00 per person 1 x 15-minute session
£54.00 per person 2 x 15-minute sessions in the same day
£79.99 per person 3 x 15-minute sessions on the same day
£472.50 Block booking (Buy 15 sessions get 1 Free)        
Book Now

Important Information
Suitable for experience Wakeboarders only. Beginner please see Packages
All prices exclude equipment, this way you only pay for the hire of the equipment you need. 
Pre-booking essential.
Latest equipment and coaching techniques
Wakeboard tower
Variable Wedge wake system
Speed Control
Please contact us prior to booking to ensure the lessons meet your needs
CALL US NOW